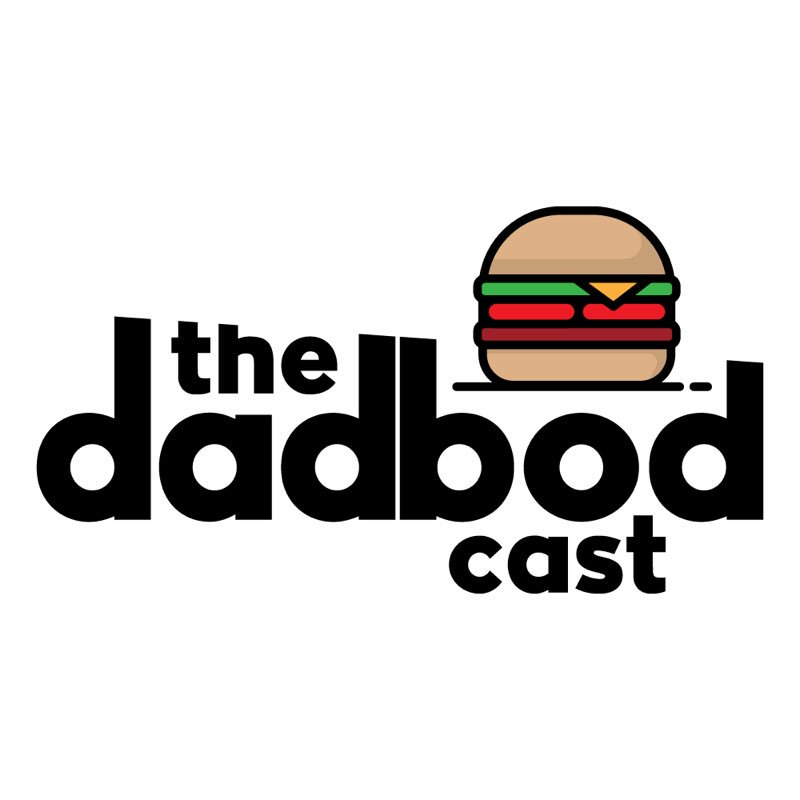 Cam Weaver and Chad Hoy are two lil bb boi BFFs who do a cute ass, somewhat funny podcast together. If you hate laughing, you'll hate this podcast. And we'll hate you if you hate laughing because that means that you'll hate our life's work, which is this very podcast. Thanks for listening!
Episodes
Monday Mar 11, 2019
Monday Mar 11, 2019
This week on The DadBodCast:
Chad goes to Vegas and meets some British sailors, Cam plays Tetris 99, and the boys talk about Pokemon starters past, present, and future.
Sadly, there's no hate mail this time around because you cucks didn't send any. Cowards.
Send YOUR FREAKING HATE MAIL to DBCHateMail@gmail.com to be a part of EPISODE 100!!!!!!!!!!!!!!!!!
or else
Xoxo