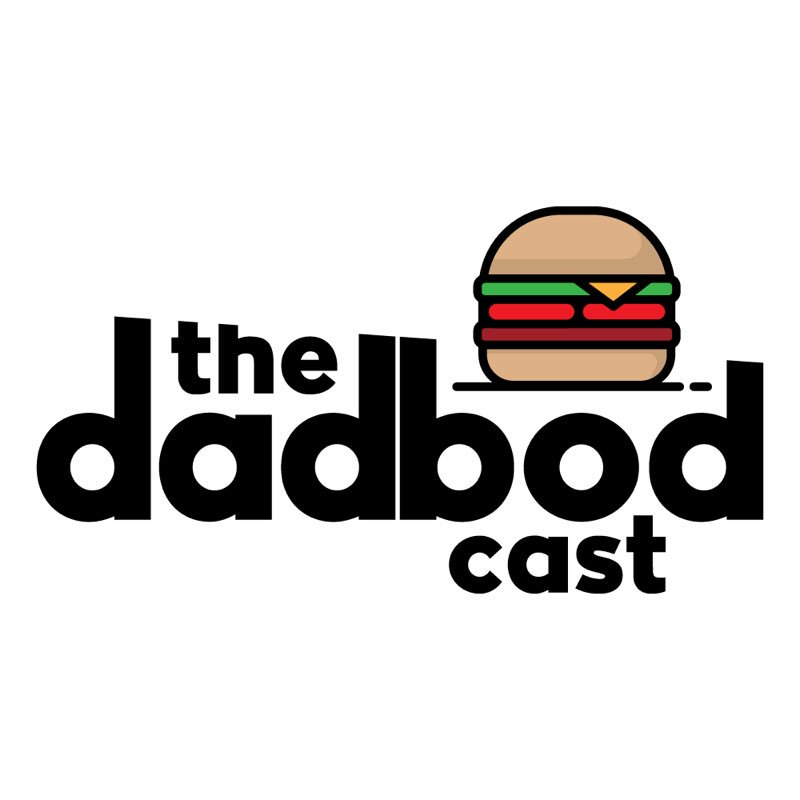 Cam Weaver and Chad Hoy are two lil bb boi BFFs who do a cute ass, somewhat funny podcast together. If you hate laughing, you'll hate this podcast. And we'll hate you if you hate laughing because that means that you'll hate our life's work, which is this very podcast. Thanks for listening!
Episodes
Tuesday Feb 12, 2019
Tuesday Feb 12, 2019
---Sorry this one was uploaded late, it wasn't my fault this time love, Cam---
OH BOY THIS ONE IS AMAZING
It's fine.
ON THIS WEEK'S EPISODE OF THE DADBODCAST: CAMERON BECOMES WORLD FAMOUS, CHAD GETS A NEW JOB, AND THE BOYS DISCUSS SOCIAL MEDIA A LOT
The boys are still just as boring and annoying as ever
SEND THE BOYS YOUR HATE MAIL TO DBCHATEMAIL@GMAIL.COM
xoxoxoxoxox