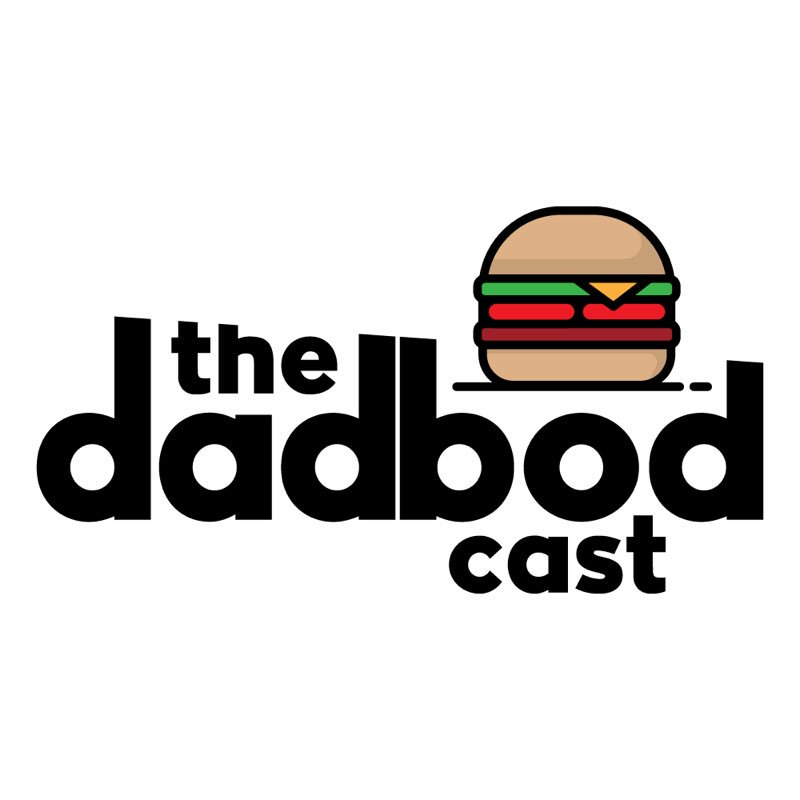 Cam Weaver and Chad Hoy are two lil bb boi BFFs who do a cute ass, somewhat funny podcast together. If you hate laughing, you'll hate this podcast. And we'll hate you if you hate laughing because that means that you'll hate our life's work, which is this very podcast. Thanks for listening!
Episodes
Monday Jan 07, 2019
Monday Jan 07, 2019
Hey listener/reader. Yes, you. You look good. Have you lost weight? Have you gained weight? Are you a healthy bitch? Hell yeah.
This is Cam, by the way.
I think Chad and I laughed harder in this episode than any other and I think that's beautiful.
Anyway
THIS WEEK ON THE DadBodCast: Cam gives his friend Alex a shoutout, Chad gets social anxiety, and the boys discuss their time together over the Christmas break.
A new (kind of) segment comes to the show as well as a classic: Hate Mail!
Speaking of hate mail, send YOURS to DBCHateMail@gmail.com
Love,
The Bitch Boys (my favorite 60s band)
Exxx  Ø