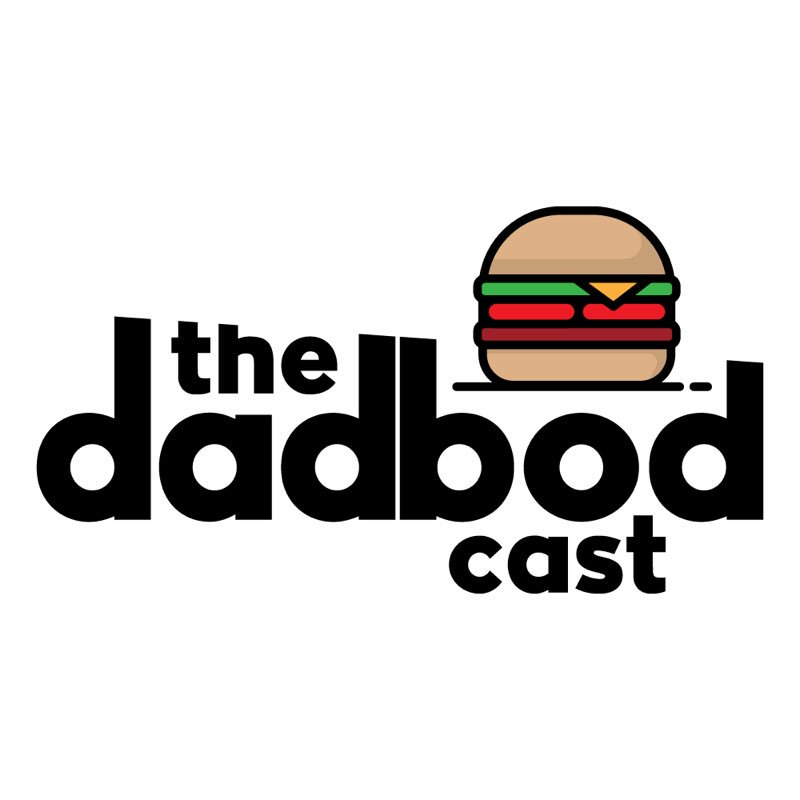 Cam Weaver and Chad Hoy are two lil bb boi BFFs who do a cute ass, somewhat funny podcast together. If you hate laughing, you'll hate this podcast. And we'll hate you if you hate laughing because that means that you'll hate our life's work, which is this very podcast. Thanks for listening!
Episodes
Monday Dec 17, 2018
Monday Dec 17, 2018
What's up bb beans and bb boys? The boys are back with the last episode of 2018!
On this episode, Cam calls out Magic the Gathering players, Chad falls asleep in an Uber, and Chad and Cam reminisce on some of the great music that was released this year.
The boys also open some hate mail from long time friend of the show, Owen *insert disgusting coughing noise here*
Merry Christmas, Happy Holidays, love you all, be good to each other, be good to yourself, all the commas
EX OH x 
o
Love, The DadBod Bois TM