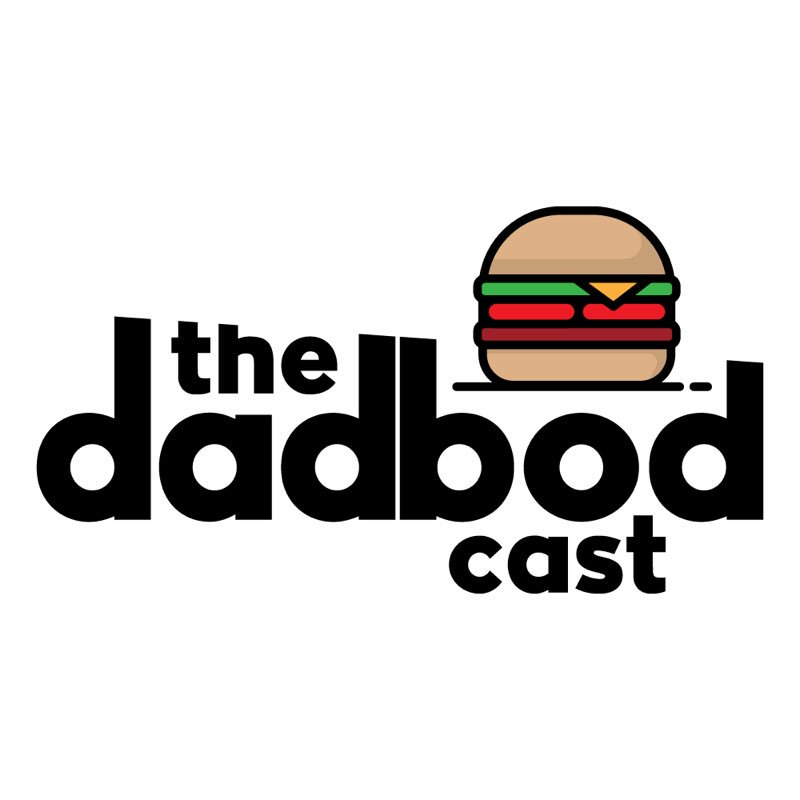 Cam Weaver and Chad Hoy are two lil bb boi BFFs who do a cute ass, somewhat funny podcast together. If you hate laughing, you'll hate this podcast. And we'll hate you if you hate laughing because that means that you'll hate our life's work, which is this very podcast. Thanks for listening!
Episodes
Monday Sep 30, 2019
Monday Sep 30, 2019
On this week's episode of The DadBodCast: Cam kind of throws up, Chad looks forward to coasting on rollers, and the boys figure out their Star Wars names
Send these poor boys hate mail so they can have an interesting episode. Please.
x to the Ooooooohhhhh