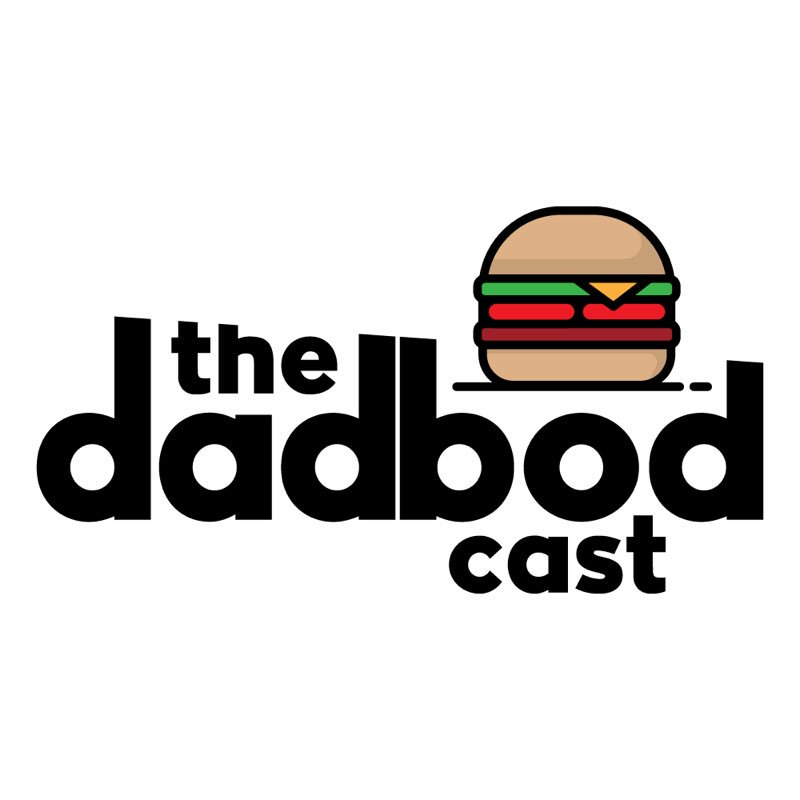 Cam Weaver and Chad Hoy are two lil bb boi BFFs who do a cute ass, somewhat funny podcast together. If you hate laughing, you'll hate this podcast. And we'll hate you if you hate laughing because that means that you'll hate our life's work, which is this very podcast. Thanks for listening!
Episodes
Monday Sep 09, 2019
Monday Sep 09, 2019
After a couple weeks the boys return with another installment of this shit show that features Chad looking for a job, Cam recording a music video, and the boys getting some (anti) hate mail from two faithful listening bois.
Send the boys YOUR hate mail to DBCHateMail@gmail.com and be a part of the next episode!
Juice Juuuuuuuice
EXooooooo