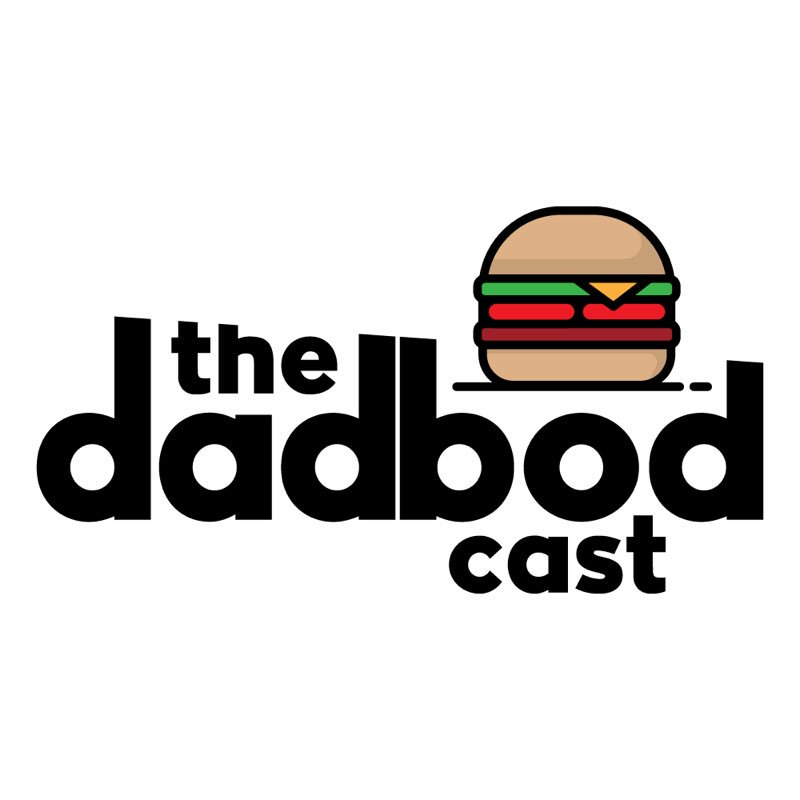 Cam Weaver and Chad Hoy are two lil bb boi BFFs who do a cute ass, somewhat funny podcast together. If you hate laughing, you'll hate this podcast. And we'll hate you if you hate laughing because that means that you'll hate our life's work, which is this very podcast. Thanks for listening!
Episodes
Monday Jul 29, 2019
Monday Jul 29, 2019
This week oooooooon The Daaaad Booood Caaaaast: Cam gets hyped for GenCon, Chad talks about bad parenting, and the boys discuss their favorite fast food restaurants and treats.
No hate mail this time. Hmm....
You know that you can send emails to DBCHateMail@gmail.com right? Like, it's the backbone of this show? It made this show the show that it is right now? WITHOUT IT THE BOYS HAVE NOTHING SEND THEM SOME HATE MAIL ROAST THESE BABY BACK BITHCES
'til next time
Ex0