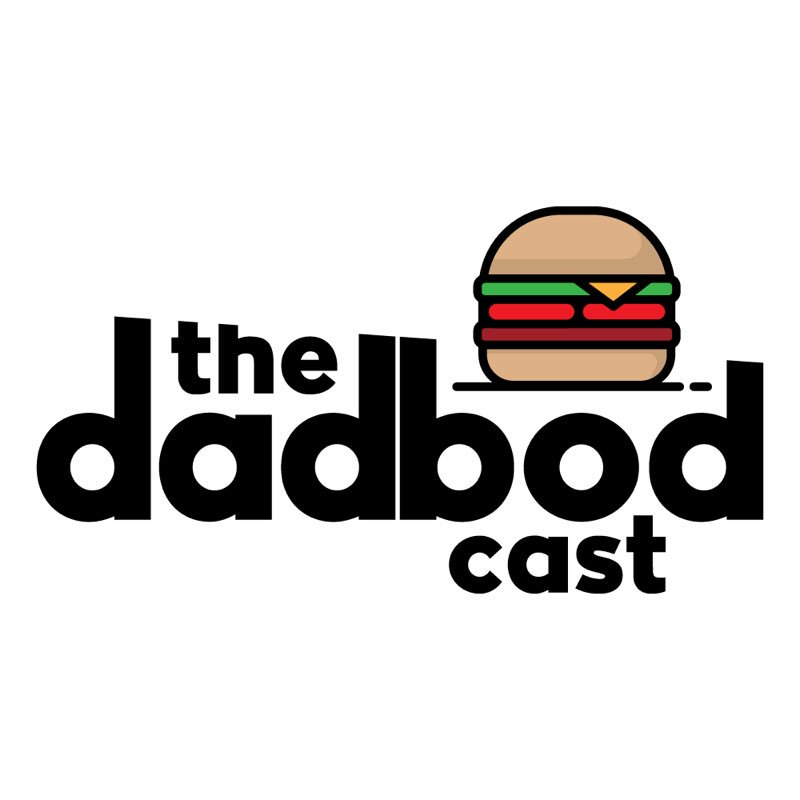 Cam Weaver and Chad Hoy are two lil bb boi BFFs who do a cute ass, somewhat funny podcast together. If you hate laughing, you'll hate this podcast. And we'll hate you if you hate laughing because that means that you'll hate our life's work, which is this very podcast. Thanks for listening!
Episodes
Monday Jun 17, 2019
Monday Jun 17, 2019
Hey Daddys and Mommys
This week on The DadBodCast Chad shoots Hitler, Cam has a headache, and the boys discuss some favorite moments from E3
There is also a special return of a long forgotten but very loved segment!
Send the boys YOUR hate mail to dbchatemail@gmail.com and be a part of the next episode!
Happy Birthday T-Mama! Juice Juiiiiice
Exoh