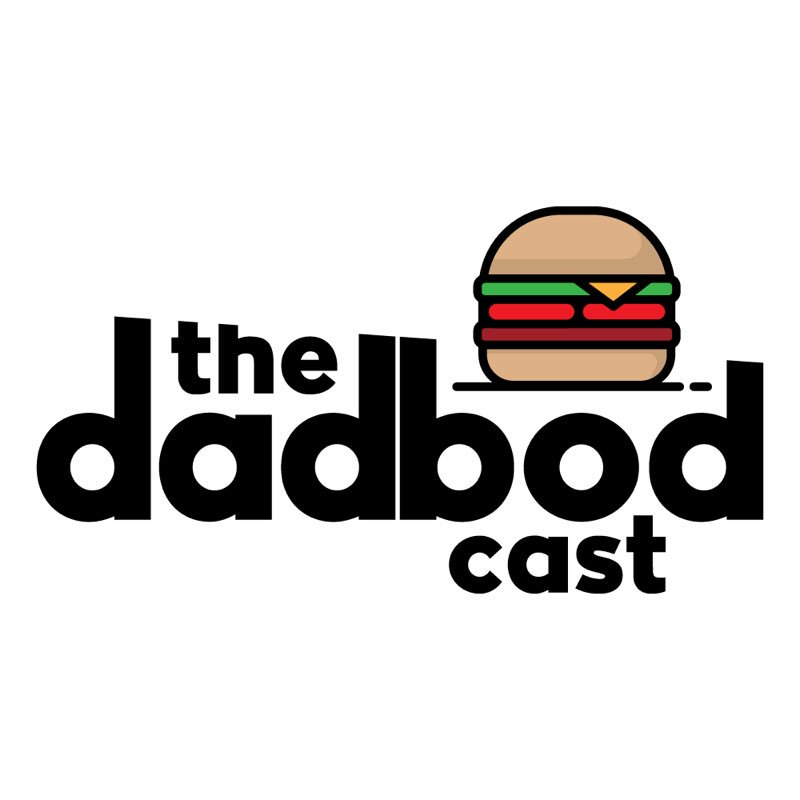 Cam Weaver and Chad Hoy are two lil bb boi BFFs who do a cute ass, somewhat funny podcast together. If you hate laughing, you'll hate this podcast. And we'll hate you if you hate laughing because that means that you'll hate our life's work, which is this very podcast. Thanks for listening!
Episodes
Monday Jun 10, 2019
Monday Jun 10, 2019
This week on The DadBodCast: Cam is excited about E3, Chad talks about capitalism, and the boys take a trip down history road. This episode has A LOT of talk about video games, so I hope you're into that sort of thing. If not: write some hate mail! =)
DBCHateMail@gmail.com is where you can send hate mail, questions, or concerns to be a part of the next episode!
Love you bbbbbbbbbbbbbbbs
X to the izz-O