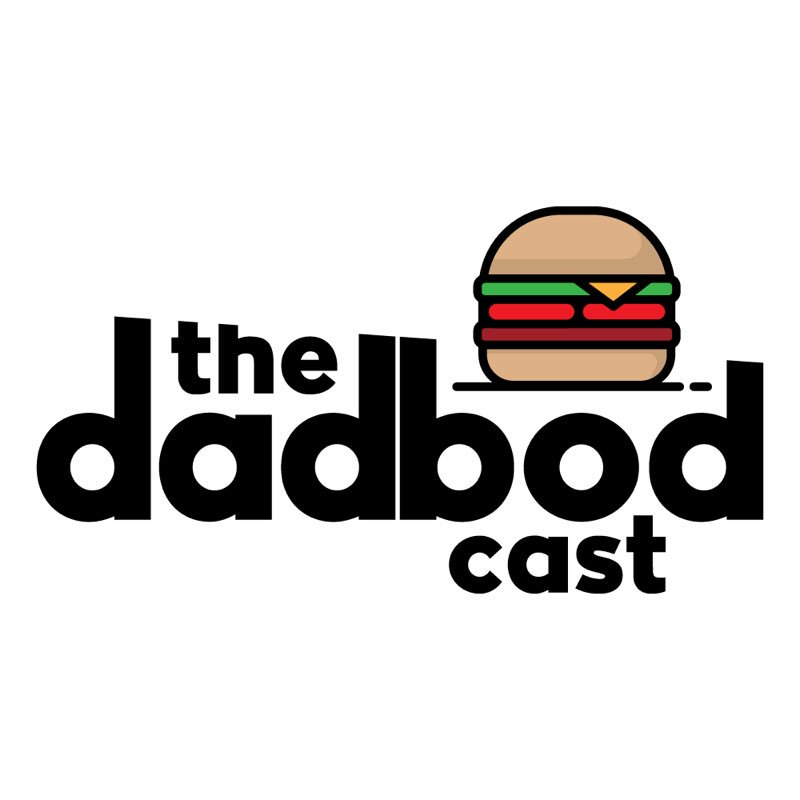 Cam Weaver and Chad Hoy are two lil bb boi BFFs who do a cute ass, somewhat funny podcast together. If you hate laughing, you'll hate this podcast. And we'll hate you if you hate laughing because that means that you'll hate our life's work, which is this very podcast. Thanks for listening!
Episodes
Tuesday May 28, 2019
Tuesday May 28, 2019
This week on The DadBodCast: Chad has a job interview, Cam gets angry, and the boys make a shocking discovery about County Singers!
And that's about it.
There was no hate mail.
Send us some HATE MAIL TO DBCHATEMAIL@GMAIL.COM OR ELSE!!!!!!
xo
Taylor. T-Mama. Sweaty. WHERE WAS OUR HATE MAIL???