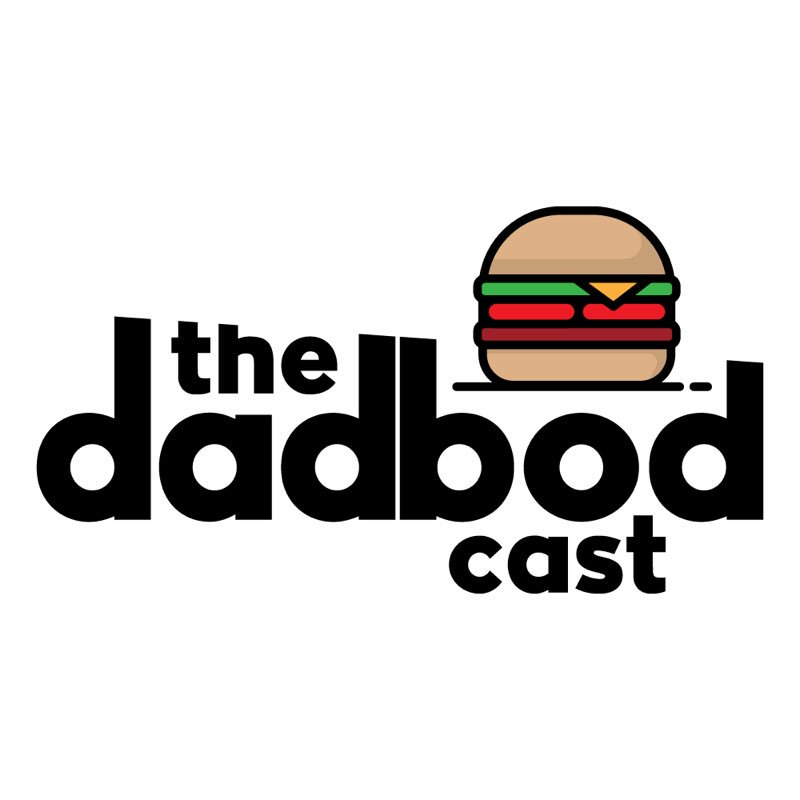 Cam Weaver and Chad Hoy are two lil bb boi BFFs who do a cute ass, somewhat funny podcast together. If you hate laughing, you'll hate this podcast. And we'll hate you if you hate laughing because that means that you'll hate our life's work, which is this very podcast. Thanks for listening!
Episodes
Monday Apr 15, 2019
Monday Apr 15, 2019
The DadBodCast was filmed in front of a live studio audience.
On this mini-sode of The DBC: Chad hits Music City in the teeth, Cam drinks some moonshine, and the boys flirt with each other in real time in an enclosed space with people watching. Kinky!
The boys also get a short, but sweet hate mail for this short, but sweet episode.
Send the boys YOUR hate mail to dbchatemail@gmail.com, and don't worry, things will be back to normal for the next episode.
EX
OH?