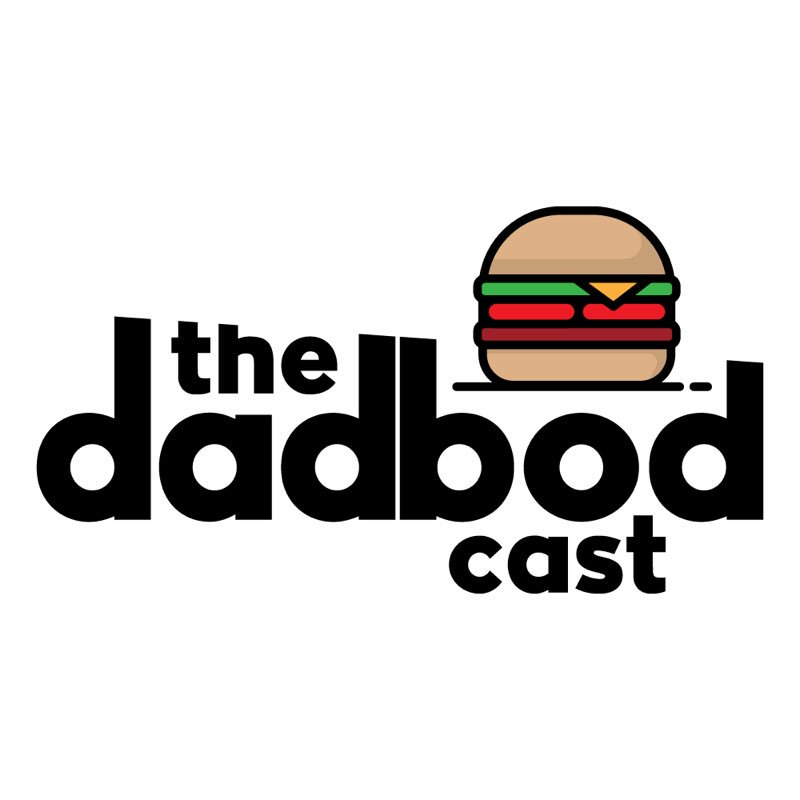 Cam Weaver and Chad Hoy are two lil bb boi BFFs who do a cute ass, somewhat funny podcast together. If you hate laughing, you'll hate this podcast. And we'll hate you if you hate laughing because that means that you'll hate our life's work, which is this very podcast. Thanks for listening!
Episodes
Monday Apr 08, 2019
Monday Apr 08, 2019
Here's a fun idea: take a show every time one of the boys say "cum" this week.
THIS WEEK ON THE DADBODCAAAAAAAST
Chad looks to the future, Cam clinches Top 20 in the Keyforge community, and the boys make a loooot of cum jokes.
The boys also read some scathing hate mail that you don't want to miss!
E-x-O-h