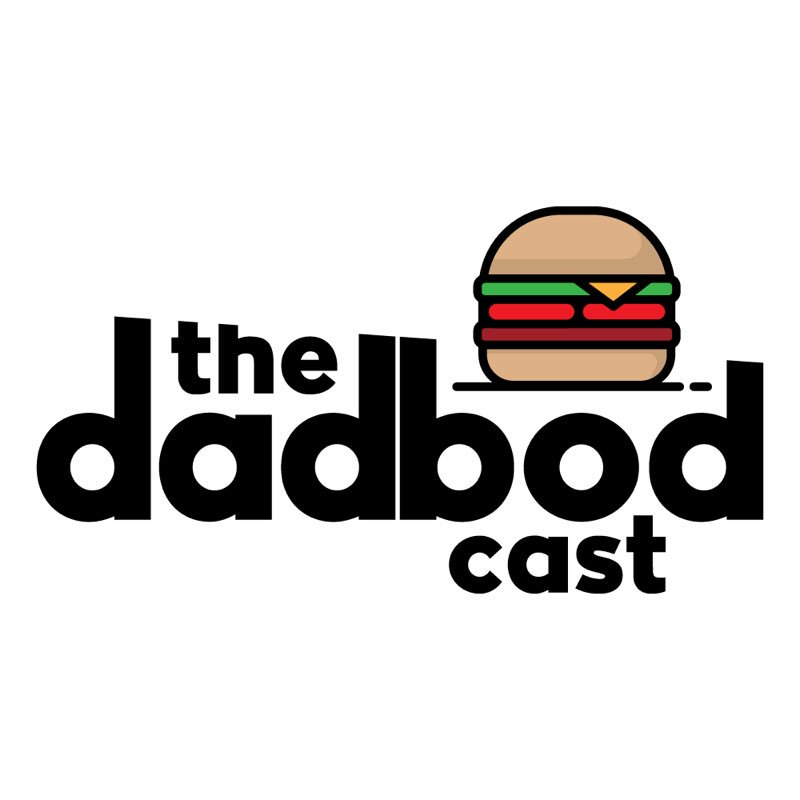 Cam Weaver and Chad Hoy are two lil bb boi BFFs who do a cute ass, somewhat funny podcast together. If you hate laughing, you'll hate this podcast. And we'll hate you if you hate laughing because that means that you'll hate our life's work, which is this very podcast. Thanks for listening!
Episodes
Monday Mar 18, 2019
Monday Mar 18, 2019
This one starts out slow but really goes downhill quickly.
100 EPISODES! CAN YOU BELIEVE IT?
Why are you still listening? Or why are you starting now?
This week on The DadBodCast the boys drink some beers and talk about Bob Saget and other stuff.
So much hate mail was sent in and the boys had a good laugh about it all <3
Send in your hate mail to DBCHateMail@gmail.com to be a part of episode 101
X
O